Our History
Master Samurai Tech is the premier online appliance repair school, with classes for rookies and experienced technicians. As seasoned pros of the appliance service industry ourselves, we know what it takes to be expert technicians and operate a successful repair business. When we saw other techs struggling because they didn't have the same hard-earned knowledge we had, we decided to step up as teachers.
We first created the Appliantology.org community in 2005 to provide peer-to-peer support, troubleshooting resources, and educational content for appliance repair techs. But over the years, we recognized there was a need for structured training courses to maximize the value of Appliantology.org's troubleshooting resources and support. In 2014, we chose to open an online campus in order to provide affordable, easy-to-access training for students around the globe. Our courses are available 24/7 to allow students to learn at their own pace around their busy schedules. Students don't have to incur the time and expense and hassle of traveling to us to learn. Learning happens on their own time in their own space. 
Master Samurai Tech continues to evolve to bring you the latest and best in course material, and Appliantology.org continues to grow as an invaluable resource for our grads. We are honored to see so many of Master Samurai Tech's alumni achieve great success with the knowledge and skills they learned in our school, and we are excited to help the next generation of technicians become appliance repair masters.
Our Mission:
Provide comprehensive training that is both accessible and affordable to (a) help technicians master their trade and (b) support appliance repair owners as they build more profitable businesses.
Our Vision:
Flawless service calls, from start to finish, all across the globe.
---
Master Samurai Tech: What's in a Name
Appliance repair is a solitary profession. Most techs work alone, entering stranger's homes to duel the mischief-making appliances of the world (and the homeowner, if they're ill-tempered). There is strength in that independence, and honor in protecting your customers and their homes, but only if you put in the work to train and become a master of your trade.
When we set out to become the sensei to working techs around the globe, we wanted to inspire our students with a new way of looking at themselves. We are ronin: lone samurai technicians who wander the land, armed only with our tools, our name, and our wisdom. Your career should make you proud.
---
Meet The Masters
Meet Scott Brown, Dean of Appliance Repair (aka the Original Master Samurai Tech)
Hi, my name is Scott Brown. Since 1996, I have been active in the major home appliance repair industry, both as an in-home appliance repair technician running my own service business, but also online as my well-known appliance tech alter-ego, Samurai Appliance Repair Man, helping other appliance technicians at our tech support community, Appliantology.org and at my YouTube Channel.
See my full credentials

Past Experience

Before I got into appliance repair, I designed and oversaw construction of industrial ammonia refrigeration systems as a refrigeration design engineer. Prior to that, I was an environmental engineer overseeing compliance at various American and Canadian manufacturing facilities as well as designing remediation for various Midwest-based Superfund hazardous waste sites. I was also a process engineer in developing and improving the tire production process and served in the U.S. Navy as an avionics technician repairing navigational radar equipment. In short, I know tech. And well.

Home and Family

I moved to New London, New Hampshire, in 1994 with my wife, Susan, and our one-year-old daughter, Ivey. Our two sons, Stephen and Sam, were both born here. Sam accompanies me on service calls to help his old Dad out and learn the art and craft of appliance repair.

Education

– Basic Electricity and Electronics School, U.S. Navy, 1977
– Aviation Electronics Technician School, U.S. Navy, 1978
– Bachelor of Science, Agricultural Engineering, University of Georgia, Athens, GA, 1984
– Master of Science, Environmental Systems Engineering, Clemson University, Clemson, SC, 1988

Licenses and Professional Associations

– Licensed Professional Engineer (P.E.), New Hampshire, License No. 09030
– Member, United Servicers Association
– EPA Refrigeration Certification

Awards

Mr. Appliance Franchisee of the Year, 1998

Military Service

U.S. Navy, Active Duty 1977-1980, Active Reserves 1980-1982. Honorable Discharge.
Meet Susan Brown, Dean of Students & Business Liaison (aka Mrs. Samurai)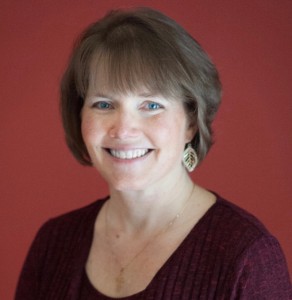 Also known as Mrs. Samurai, I am on the front lines of communications with both inquirers and students. I also help to develop course content and assist students at the Ask the Teacher Forums.
See my full credentials

I have worked alongside the Samurai every step of the way in building all of his appliance repair businesses since 1996, including being the customer service rep and bookkeeper for our local service business, and the editor and occasional contributor to Appliantology.org. I also homeschooled our 3 children during this time, giving me an appreciation for good educational materials which helped to inspire us to create the Academy.

Before all of that, I worked as an Environmental Engineer for a consulting firm in both Chicago and Minneapolis.

Education

– Master of Science, Environmental Systems Engineering, Clemson University, Clemson, SC, 1989.
– Bachelor of Science, cum laude, Chemical Engineering, Clemson University, Clemson, SC, 1987.
Meet Sam Brown, Professor of Appliance Repair Mastery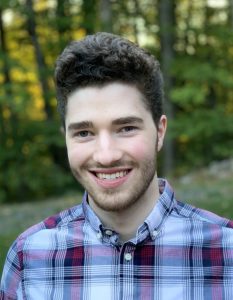 Proud to carry on the tradition of mastery in my family, I wear a lot of hats. On top of being the Team Samurai IT guy, I teach, help write coursework, and write blog posts on technical topics. I'm also the Admin at our tech support site, Appliantology.org, and I'm always at work behind the scenes to make sure all our websites are running in tip-top shape. I have also helped the team develop content for the Advanced Washer and Dryer and the Advanced Oven and Range courses.
See my full credentials

I've accompanied my dad on service calls since I was old enough to hold the meter for him, and my role in our business has only grown since. As I grew up, I ran daily service calls with him as my fulltime job and did lots of troubleshooting out in the field.

I took the Core, Advanced Refrigeration, and Advanced Troubleshooting courses, before becoming employed with Master Samurai Tech or Appliantology.org – and passed on the first try – as well I should have.
Meet Stephen Brown, Media Master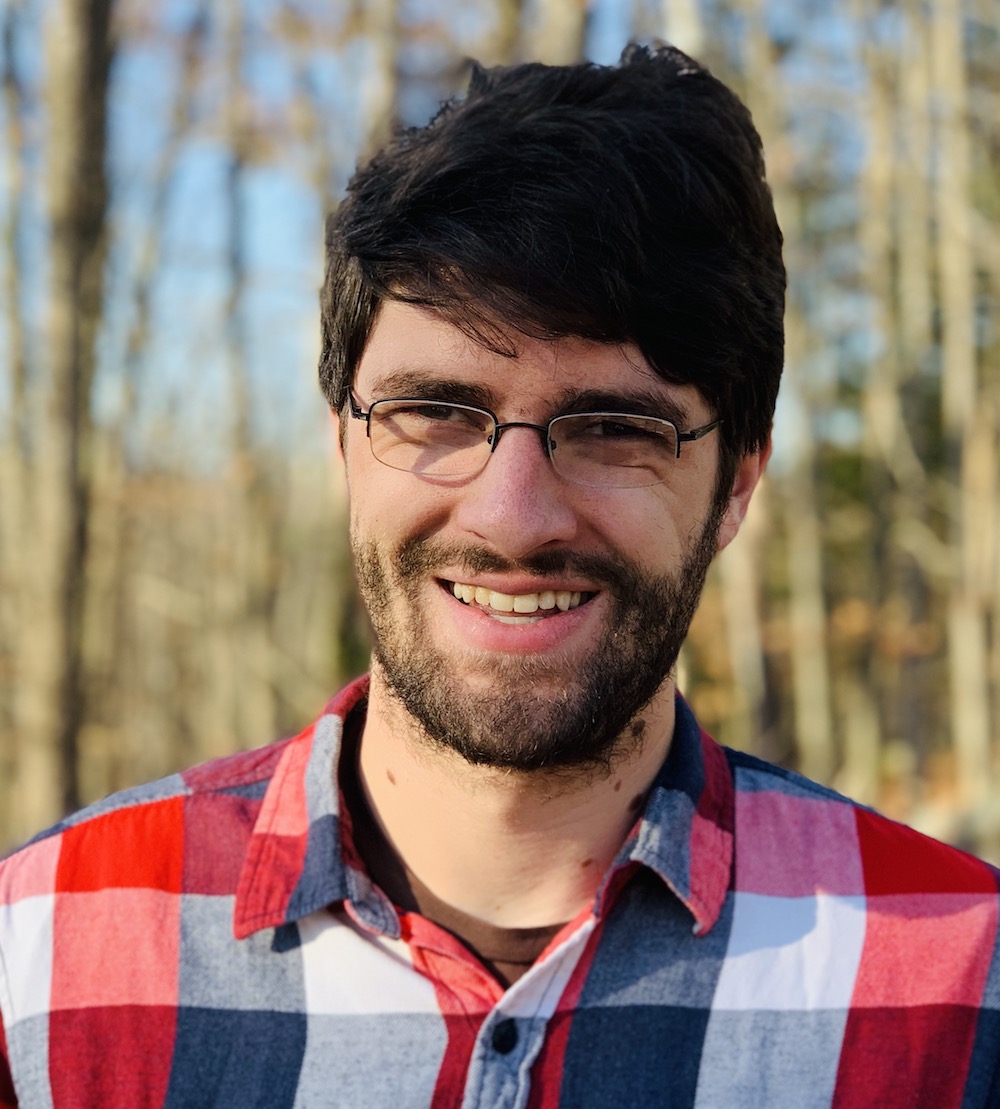 I channel my enthusiasm for writing and graphic design into communications with our clients and students through newsletters, emails, and graphics used in the courses. I also help to manage our client communications and accounts, as well as the Samurai's YouTube channel.
See my full credentials

Our family's appliance repair business was a big part of my childhood, whether it was helping my dad carry tools on service calls or being shushed by my mom when the business phone rang. I've always enjoyed writing and visual arts, so it's been great to be able to contribute to the Master Samurai Tech business with my skills in those areas.

I have a BA in Graphic Design from Southern New Hampshire University (2019), and enjoy coming up with creative ways to communicate with students, clients, and other followers of our online sites and channels.